Warranty Information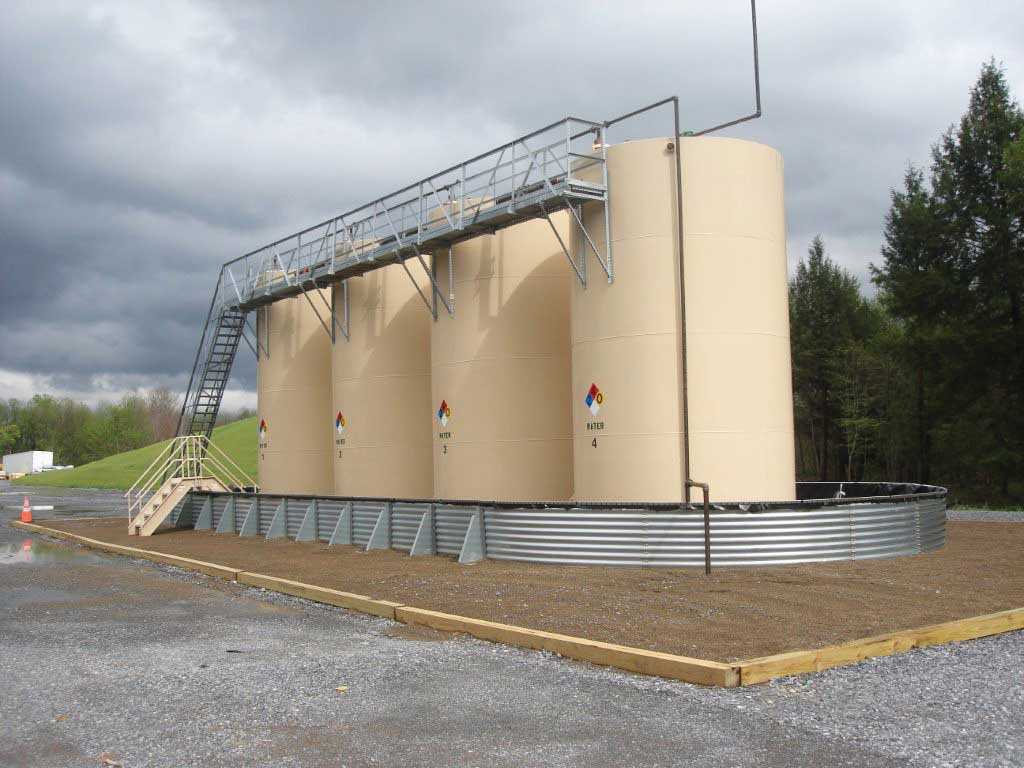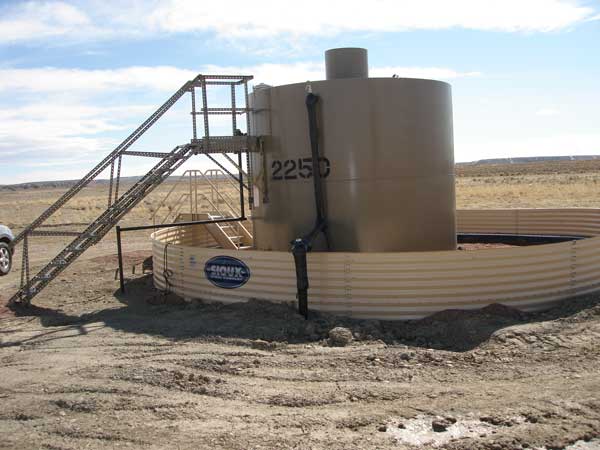 Dependable Systems
Our steel systems ensure longevity, by forming each sidewall sheet with 5/8" single bolted seams, providing strength while maintaining sidewall shape and failsafe seals.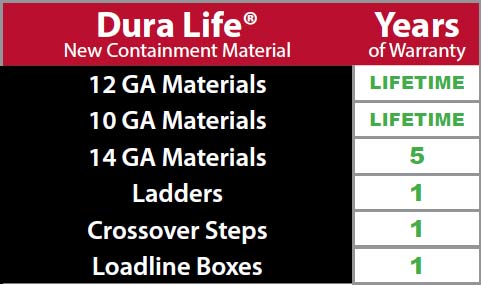 Systems & Accessories Warranty Information
Dura Life® Containment Systems are backed by one of the best warranties in the industry. For complete warranty details, please call (855) 266-8246.